14 Aug

SAMBO PERFORMANCE AT THE ARNOLD CLASSIC FESTIVAL

The SAMBO tournament within the framework of the world-famous Arnold Classic multi-sport festival was held on March 5 in the American city of Columbus (Ohio). Athletes from the USA and Uzbekistan took part in the competition.

Since 1988 Arnold Classic has been known throughout the world as a bodybuilding competition, inspired and organized by Arnold Schwarzenegger. Over time, the event has transformed and turned into a multi-sport festival, which presents many sports, one of which has been SAMBO for several years.
"The director of the SAMBO tournament at the festival for several years now has been one of the pioneers of our sport in the USA, Joe Neely. On behalf of our entire USA Sambo Federation, we would like to thank Joe for his love for SAMBO and its development in the USA," said Mikhail Kozitsky, Vice President of the USA SAMBO Federation.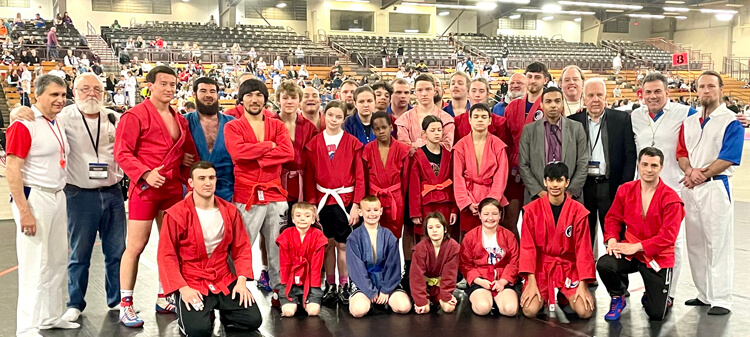 He also said that representatives of the US National SAMBO Federation, USA Sambo Inc., took part in the competition this year.
``A participant of the 2021 World SAMBO Championships in Tashkent, Elyor Serikbaev, won gold at the Arnold Classic, and the winner of last year's US Championship, Joe Tamburello, became the silver medalist of the tournament in Columbus. In turn, the referee of the international category Dayn De Rose from New Jersey ensured refereeing at the competitions," said Kozitsky.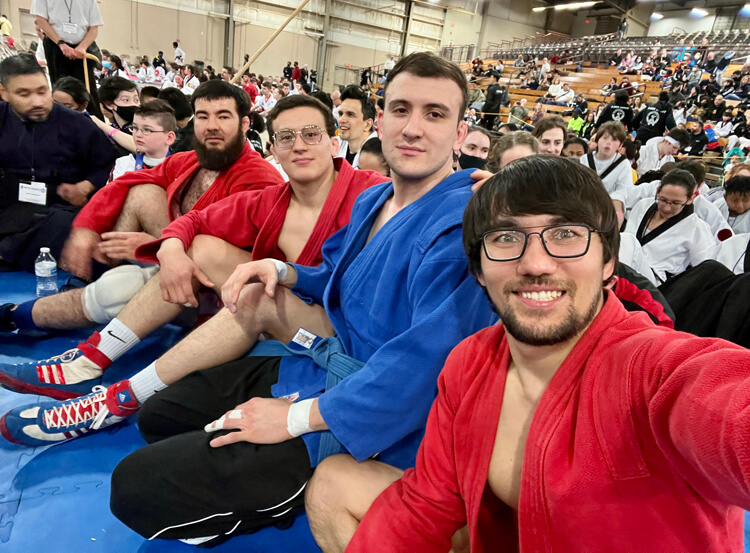 According to him, sambists from Uzbekistan performed with great success at the tournament. Mukhamadnozim Shukurov and Dzhamalitdin Kurbanov became winners in their weight categories, and Shcherbek Ruziev not only won a gold medal, but was also recognized as the best athlete of the competition and was awarded a special cup.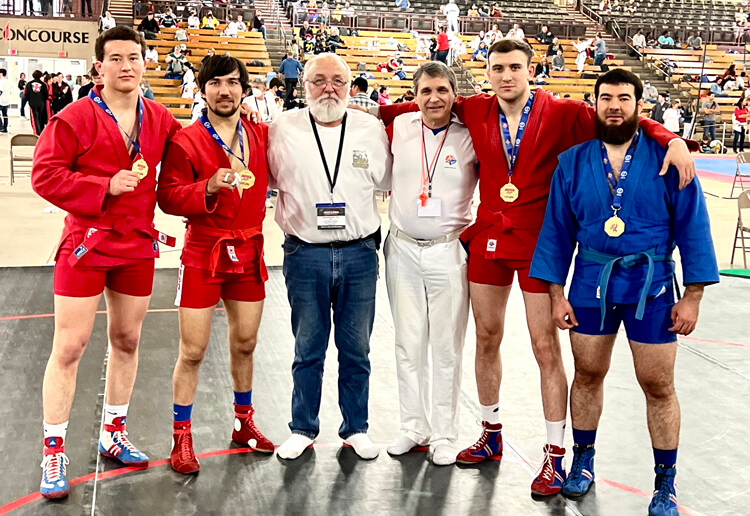 "We look forward to further cooperation and believe that SAMBO will take its rightful place within the framework of this wonderful Arnold Classic sports festival and turn into a big international celebration of our sport," said Mikhail Kozitsky.